Bloomin' Crumlin is a community-led greening initiative focused on enhancing streets, green infrastructure (parks, green spaces, grass verges etc.) and biodiversity in the Crumlin and Kimmage area.
What are the objectives?
The proposed objectives of the Bloomin' Crumlin project are:

Improve public greenery by enhancing existing green spaces and looking for greening opportunities on streets that are accessible by all.
Create a long term greening strategy that is based on suggestions from the public which are evaluated by experts.
Work using a bottom up approach and address areas of inadequate public greenery first.
Enhancing the biodiversity of the area by improving habitats for native flora and fauna.
Create environmental education resources for local schools, groups and adult training initiatives.
Work with local residents to collectively develop a vision and strategy for a greener area.
What is a greening strategy?
A greening strategy is a plan that is a combination of research and projects that aim to increase public greenery, improve green spaces, enhance biodiversity and enhance streets.
These projects include planting, landscaping, food growing, green walls, murals, tree planting, education and awareness programmes and much more.
The greening strategy will be used as a channel to get funding to implement projects over the next 5 years.
Three recent examples of greening strategies are: Greening Stoneybatter, Liberties Greening Strategy and NEIC Greening Strategy.
Where is the study area?
How can you get involved?
Find us on social media
Our Sponsors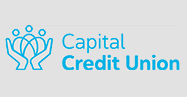 Our Supporters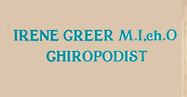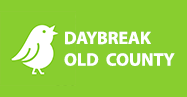 List of partners coming soon. If your business or organisation would like to be added to the lists of supporters(it's free), fill our the form here.